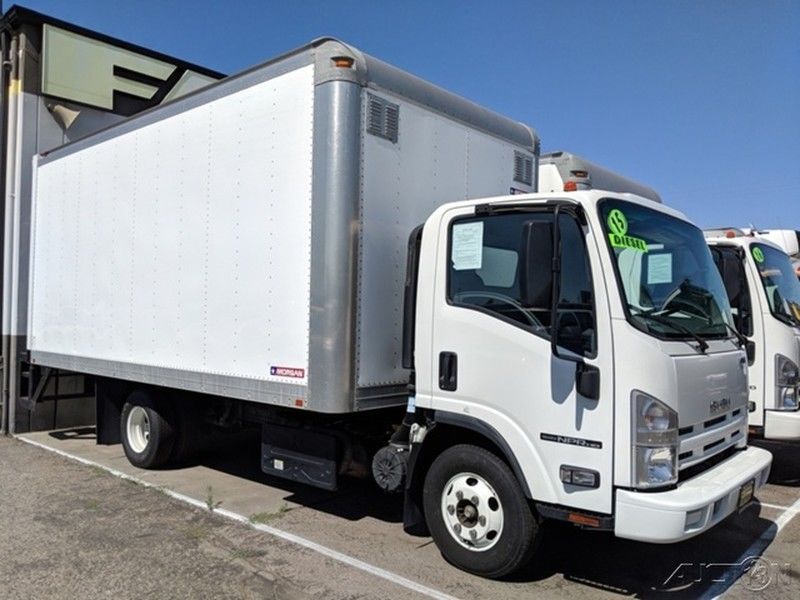 Local deliveries are fully equipped with covered trucks which are the most preferred ones for your careful handling request.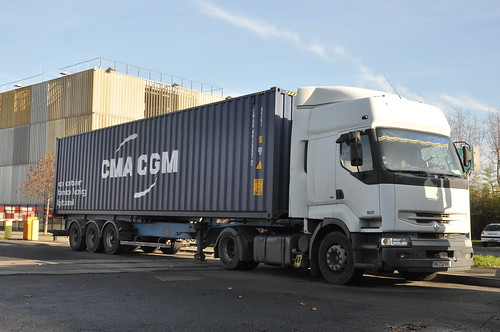 Conventional transport service availability and their insured delivery makes us the most preferred ones.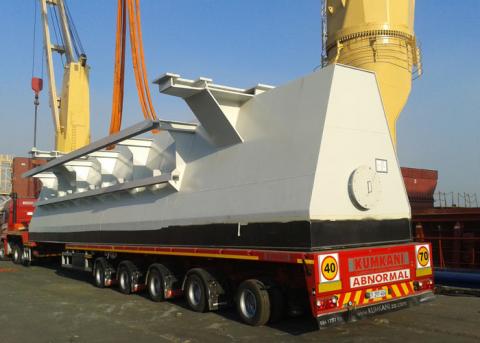 All types of project cargoes, OOG items, which needs low-beds, special trucks, extendibles and related equipments for handling are readily available with high care and consultancy on road survey. 
our expertise in transportation