Inspiring Business Precision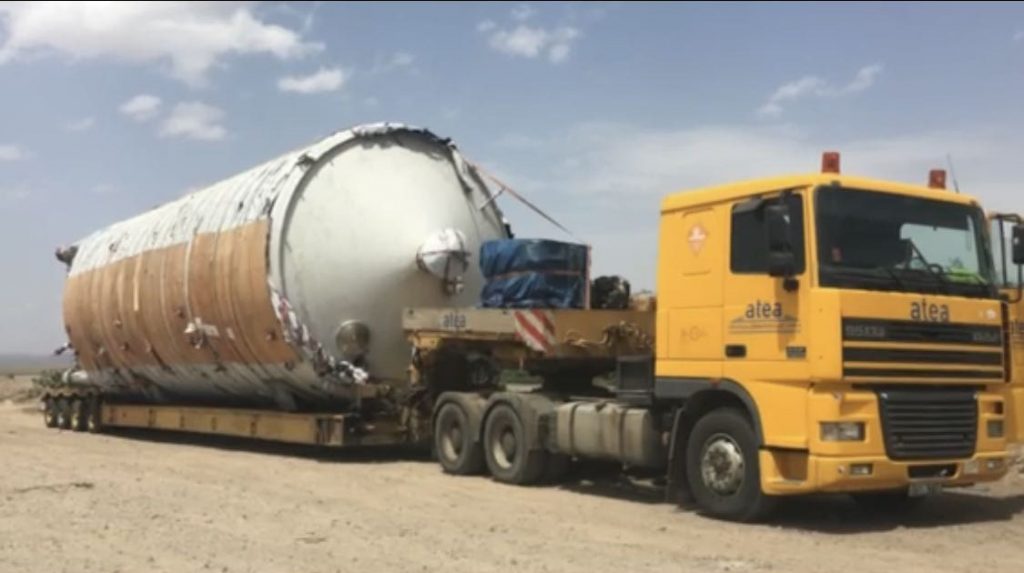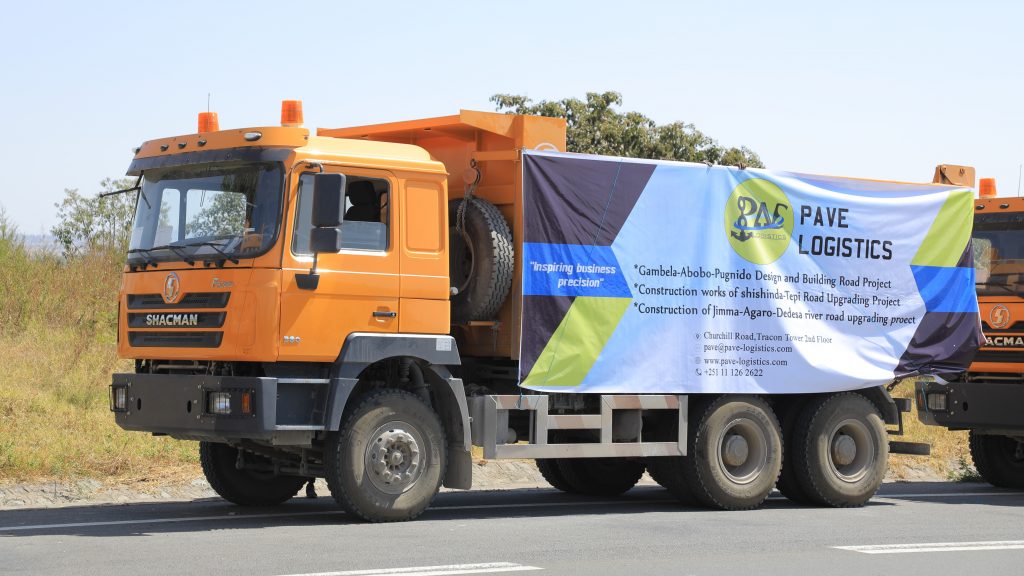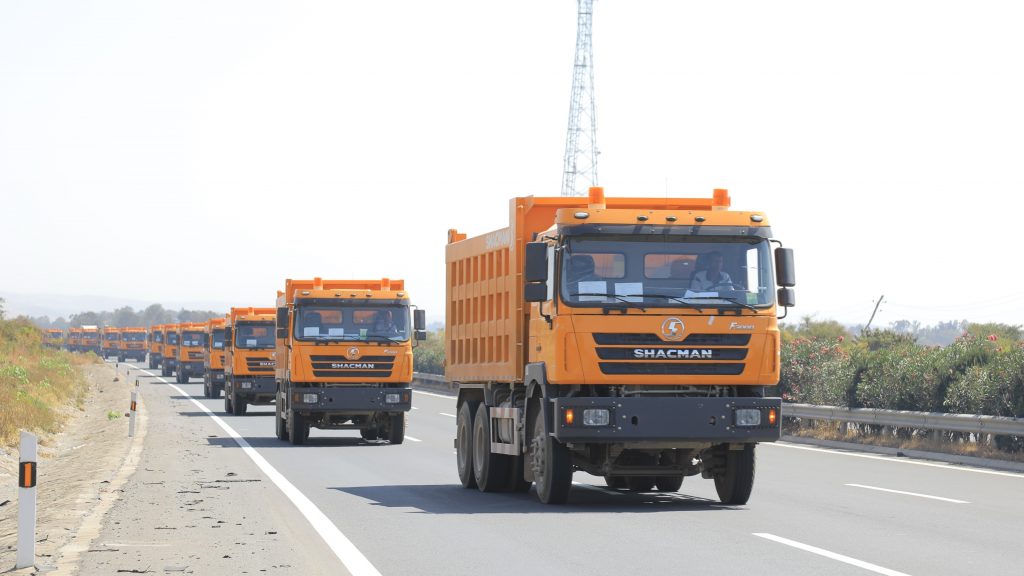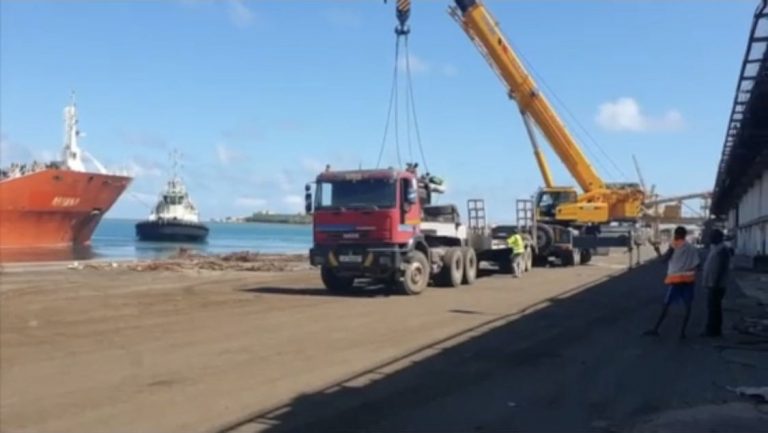 Pave Logistics is a freight forwarding and supply chain management company with its headquarters in Ethiopia. We offer great service through import/export land transportation, sea freight canvassing, air freight sales, and transportation to and from customers' locations while offering multifaceted services. In addition, Pave provides knowledgeable compliance assistance.
INDUSTRY WE SERVE
Pave Logistics is a leading logistics service provider with embedded expertise and efficiency! Our transparent service, coupled with local knowledge, makes us your prime choice for smooth supply chain management.
SERVICE PECULARITY
Regardless of your cargo and industry, we can move your shipment efficiently due to our strong expertise and commitment to going beyond expectations.
AREAS WE COVER
Expanding from time to time in an unprecedented performance currently, we are available in 10 different locations throughout the country, and a liaison office in Djibouti as well as NVOCC entitled office in China.
Freight Forwarding Solutions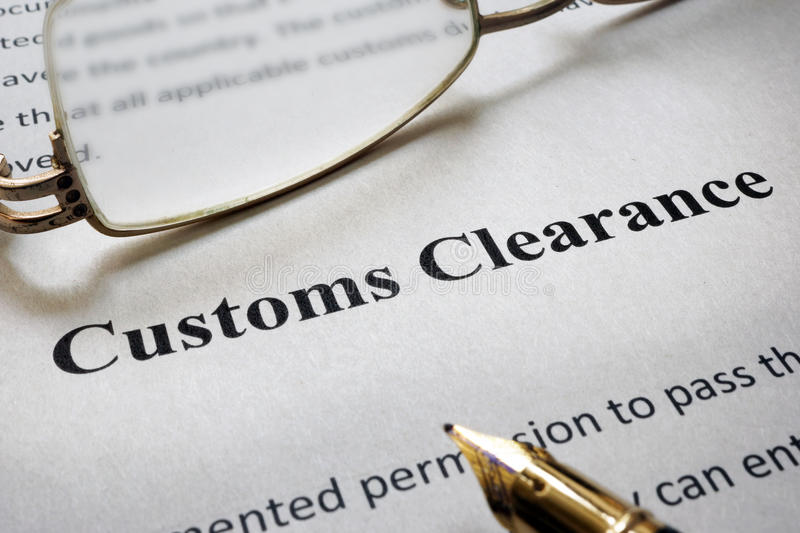 The new customs system's global declaration capability enables us to complete our customs procedure from all of our branch offices, offering on-site support in customs declaration clearing and lodging for rapid use whenever necessary.
We constantly guarantee a devoted and punctual delivery of trucking services with our tracking management solution for our carriers and association.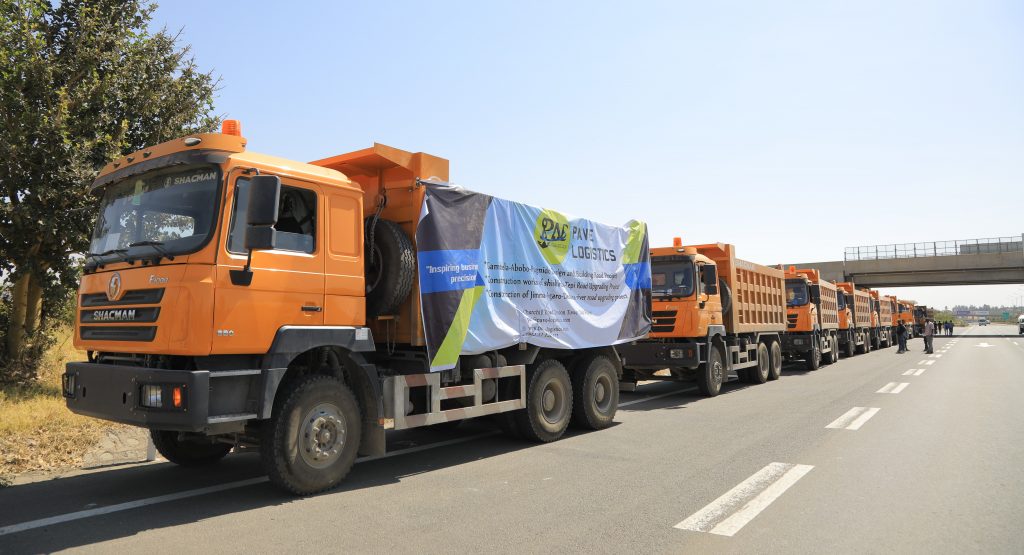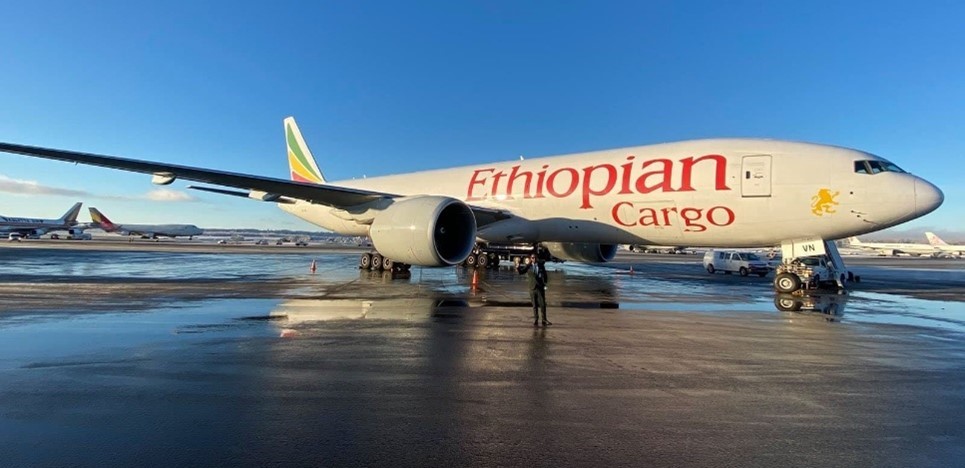 We provide dependable, prompt, effective, and practical service for all your airfreight inquiries from anywhere in the world to Ethiopia or from Ethiopia to anywhere in the world.
We provide excellent sea freight management, booking and placing containers at your factory or project site and providing updated shipment follow until destination, with the most affordable rates.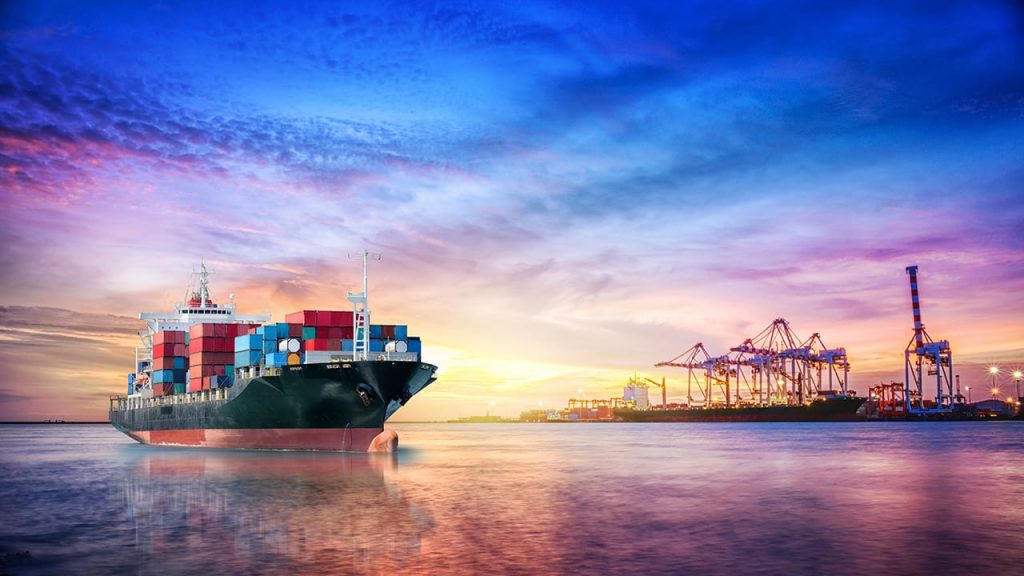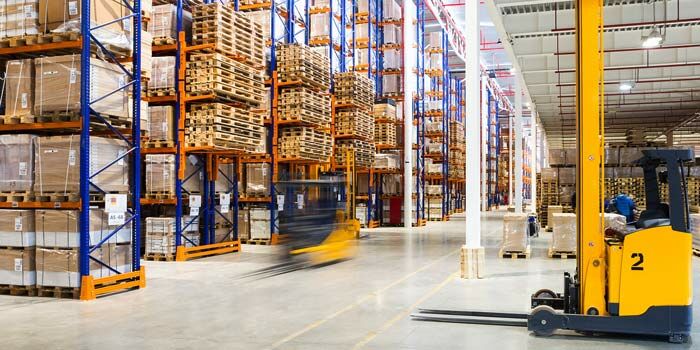 We are dedicated to fulfilling the warehousing, distribution, and consolidation needs of our clients at all airports and seaports. Whether you need a closed warehouse service or a bulk storage site for a specific amount of time, we can provide it upon request.