Ethiopia is bordered with South Sudan, Sudan, Eritrea, Djibouti, Somalia, and Kenya in all direction making it the biggest land locked country.
total of
1,104,300 sq km shared in to
1,096,570 sq km of land and
7,730 sq km of 
water
In terms of topography most of the the country is, especially in the central area is High Plateau and rugged terrain which makes it cumbersome for land transportation and this topography is dived in to two by the great rift valley 
By 2018, Ethiopia ranks 40 from world by road access which is 120,171 km paved road. 
Add Your Heading Text Here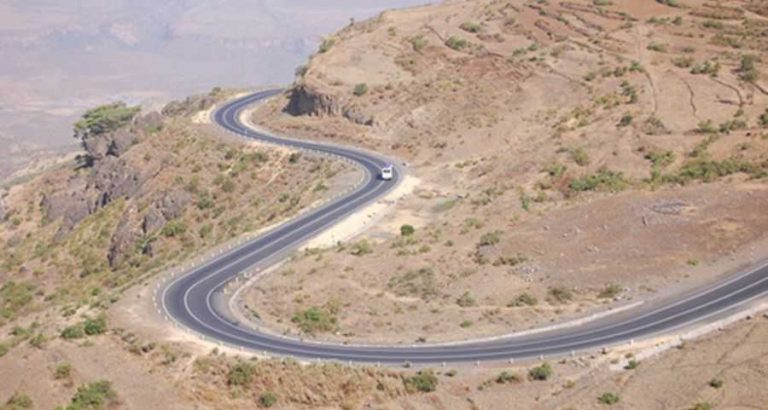 Ethiopian railway company currently operates a cargo and passenger rail network of 656km which connects port of Djibouti to Addis Abeba. 
The cargo network of this railway is expected to handle 3500-4000tons of cargo per day to transport.