As An NVOCC operator in the international market, we render the most affordable sea freight price to all of our customers. Whether you have lesser quantity of cargo or lager, you enjoy our discounted freight rate for import as well as for export.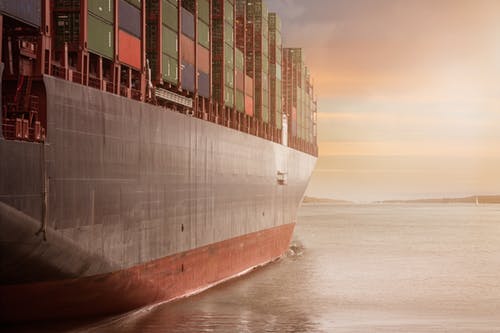 From our rich portfolio of sea freight management in the sector, w
e arrange some of below listed services for our customers:
Containerized shipments booking and handling

Oversized cargo booking and handling 

Chartering of vessel for large volume exports or imports

Managing exports and booking
On special basis, if you might have shipments to Ethiopia, Kenya, Uganda, Rwanda, south Sudan, we cover for you a chartered vessel to accommodate your demand at a time at a cost effective scenario which will reduce your freight cost to a large extent.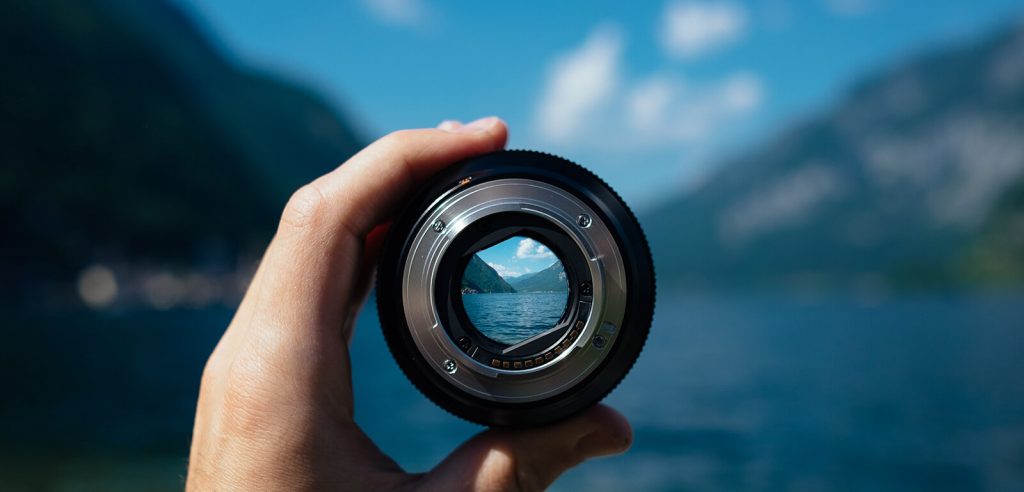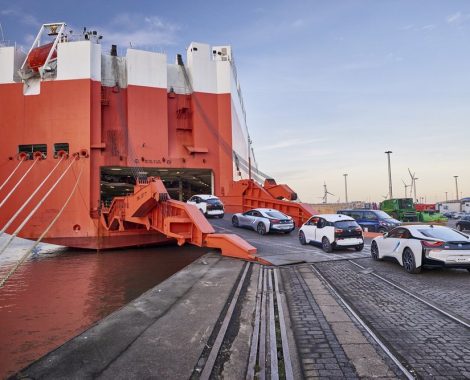 Roll on Roll off shipments especially from Sharjah, Antwerp, Thailand, and Japan, either in terms of Multimodal or in terms of Unimodal, we facilitate for you to your convenience and cost efficiency. 
Our dedicated and expert team will help book, position container at any time with different modalities, connect the vessels in shorter transit time if you are time sensitive and finally, deliver the cargo as per the schedule to your buyer or recipient for ease. Since we believe that it should be done at this precision level, we employ a dedicated expertise on each post to deliver the service at the highest standard.