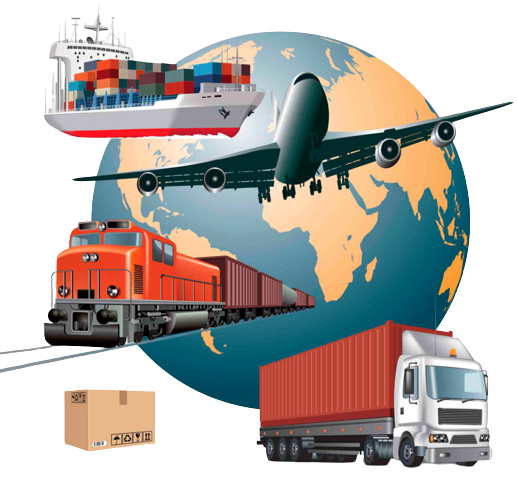 We excel at serving through land transportation for import and export, canvassing for sea freight, selling air freight, and providing transportation. Being a compliance specialist, Pave also provides advice. Pave Logistics now serves 10 branch offices within Ethiopia, 1 liaison offices in Djibouti, and a fully equipped branch office in China-Tianjin Port's Lingang District.
The company is continually working to improve its services and capabilities. With the help of its own ERP system, presented in numerous customs clearance locations, knowledgeable staff, and fleet of trucks, Pave Logistics provides customers with the most peace of mind and solutions while making the most efficient use of their money and time.

Professionalism
To enhance the ability of our workers to conduct business professionally, we continually strives to improve workers' knowledge we offer intensive training. To save the invaluable time of our customers, we have devised a culture of working seven days a week in the office and over the Djibouti port as well.
Technology
In the current fast-moving business world, our state-of-the art of technology will serve you in reporting and tracking your shipment 24/7 wherever you are in the world.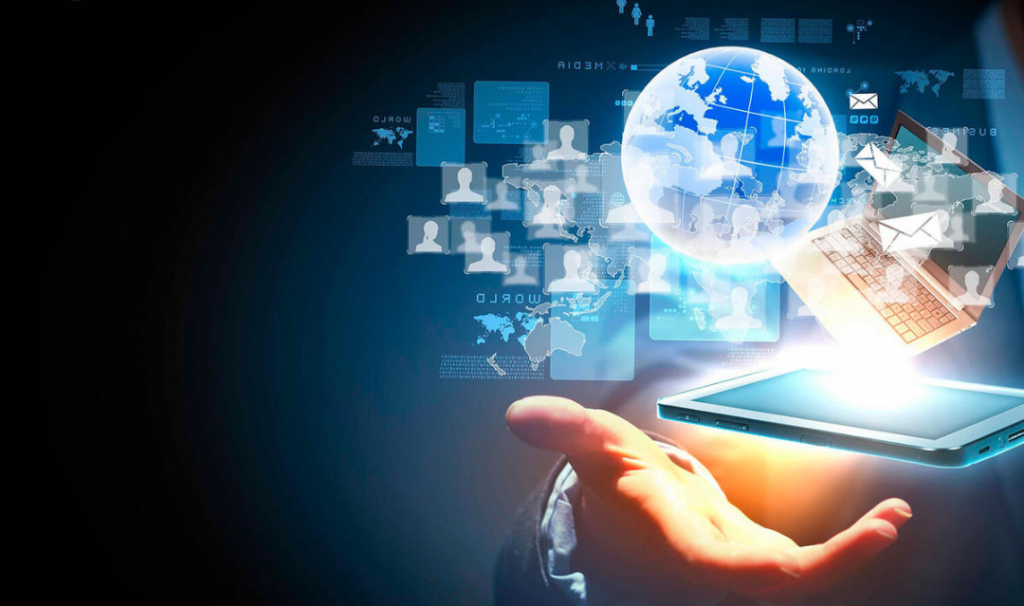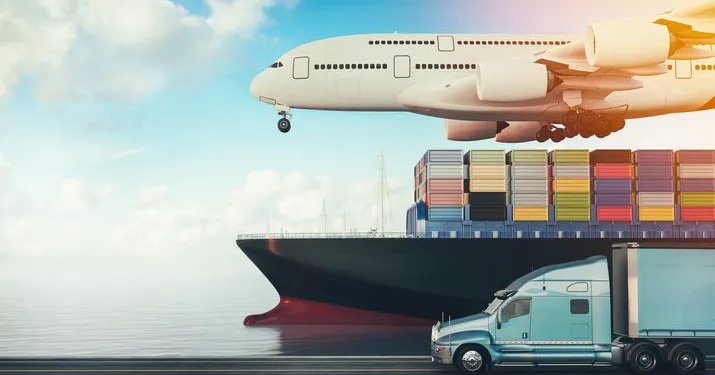 Flexibility
We are committed to being part and parcel of our customer's goals and objectives by encouraging our valued customers to engage in our performance measurement to achieve the best service delivery.
Working With Us, You Will Get
Effective Tracking & Tracing Service