Air freight booking for import from any part of the world
Air freight booking for export to any part of the world
Consolidated purchases and handling from any part of the world
Fast delivery for air cargo imports
Dedicated office inside the air cargo terminal for proximity advantage to manage clearance for both import and export 
For all of your airfreight inquiry from any part of the world to Ethiopia or from Ethiopia to any part of the world, we offer the most
Reliable
timely
efficient and
Pragmatic service 
Our track record shows that, our airfreight service is from factory to buyer store!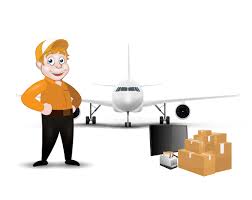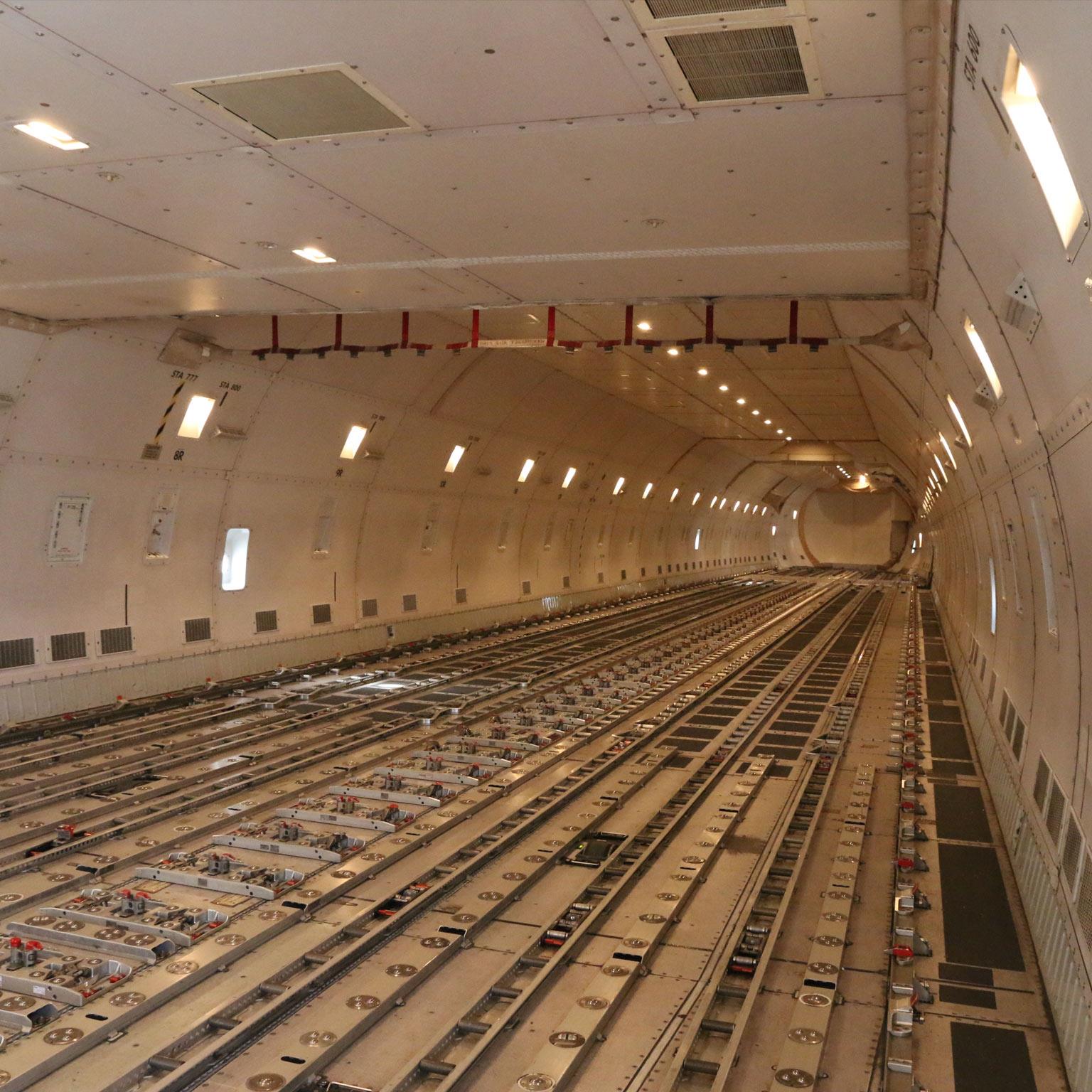 For a business whose shipment is  larger in quantity, through airfreight, or for specialized cargoes which needs a full chartered shipment, we will manage to fit your demand conveniently. Our competitive price and well designed planning to meet such requirements will help you to achieve the maximum cost and time efficiency. 
Once your cargo arrives to its named destination, our dedicated clearance and transport team will collect and deliver the goods within half a day for city limit areas on a door to door basis. This will create smooth movement of your goods from origin to destination with a one touch followup!